Birka Padel ◊ Warrior Unleash ◊ Our 100% Padel brand!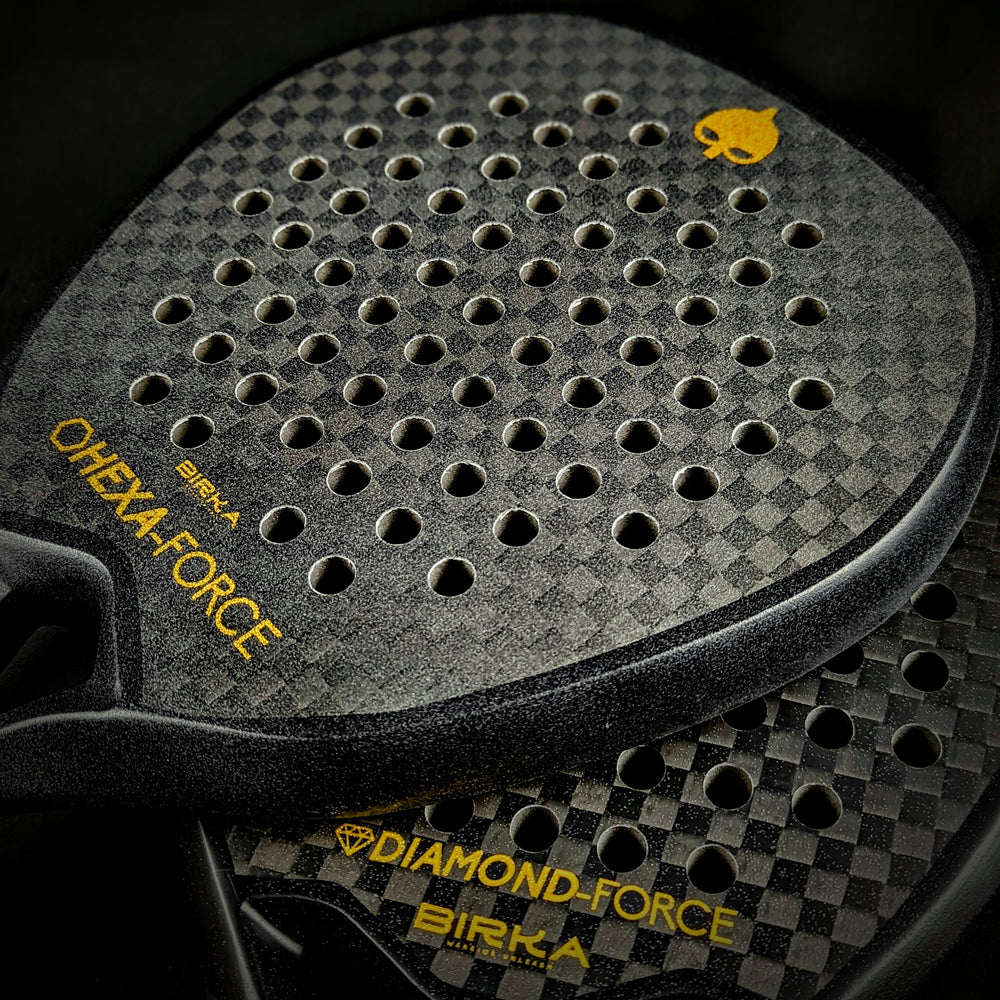 2 design - 1 setup
Conventional and iconic or modern and trendy? Either way, you'll enjoy a padel racket with top-of-the-range technical features! So, team Diamond or Hexa?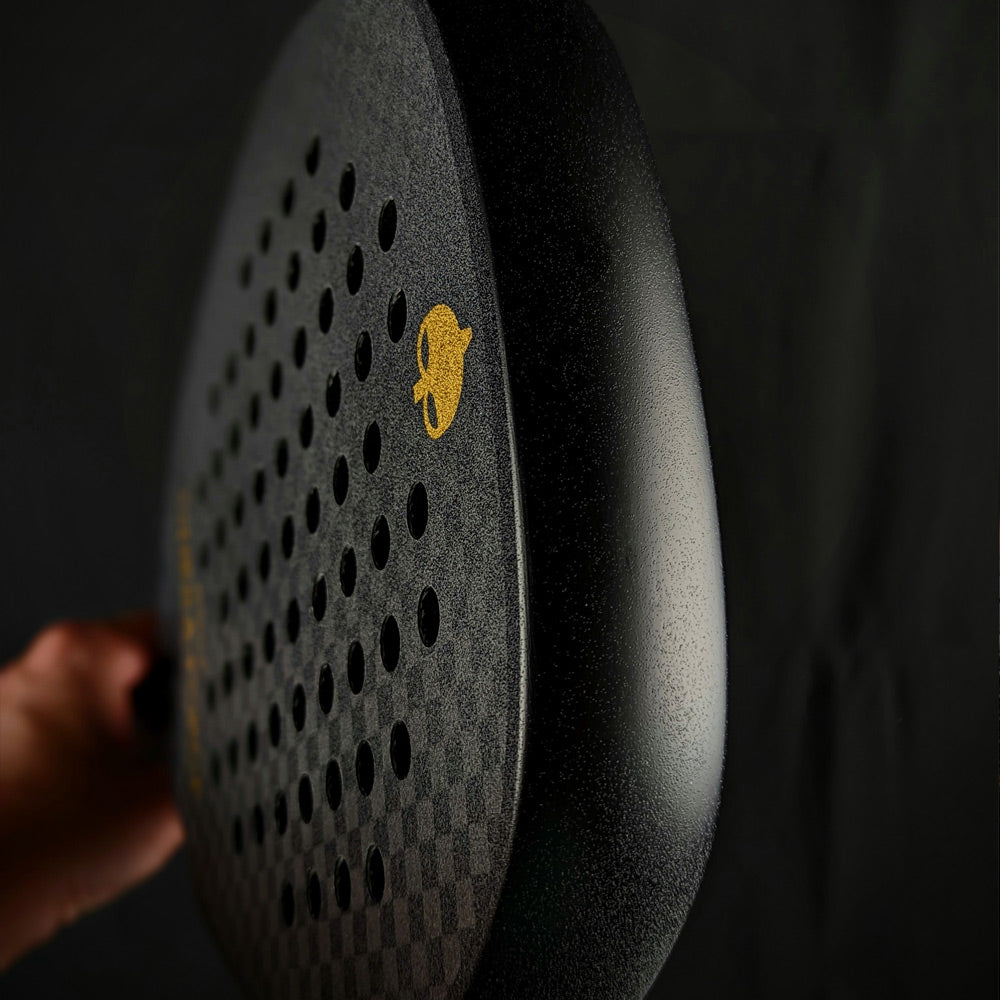 "Warrior" profile
Diamond and Hexa both have an aggressive profile. Their shape allows them to play more offensively - for the Warriors!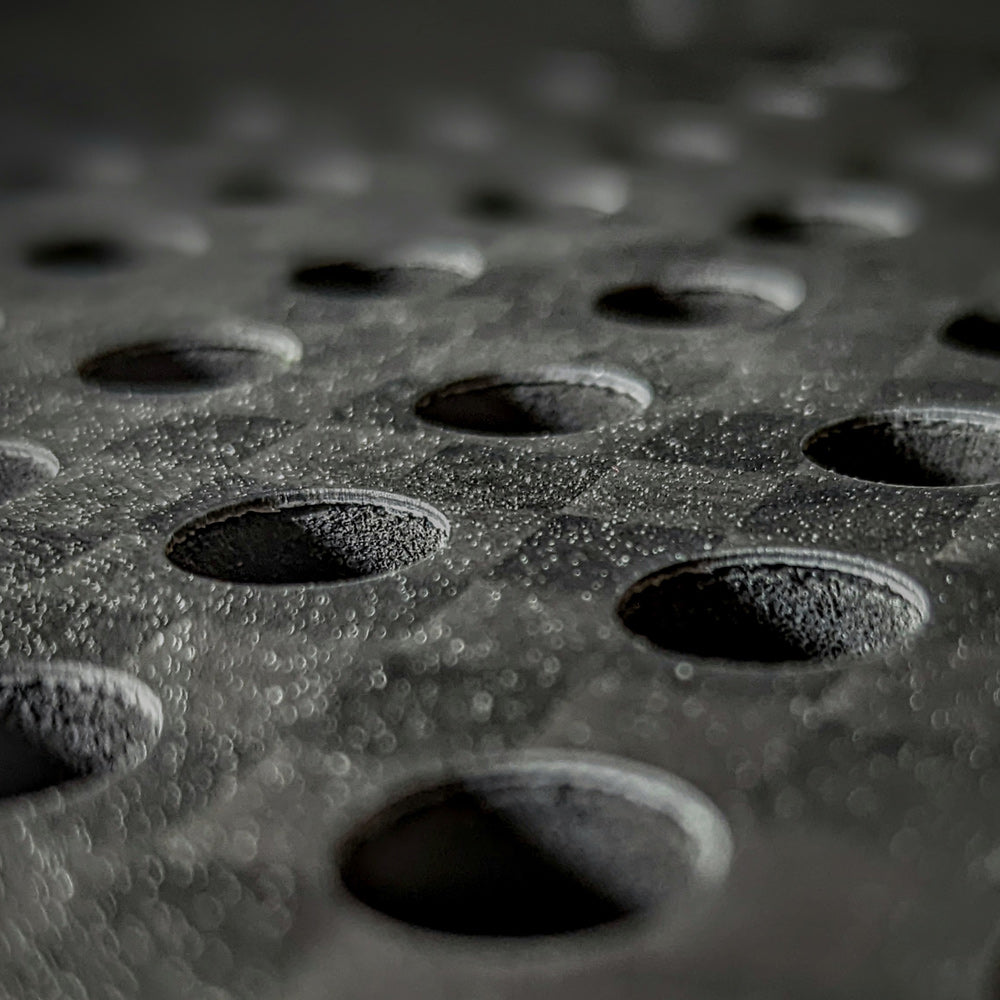 Special ball-effects finish
Our rackets are fully coated with a layer of silica sand for lift and precision.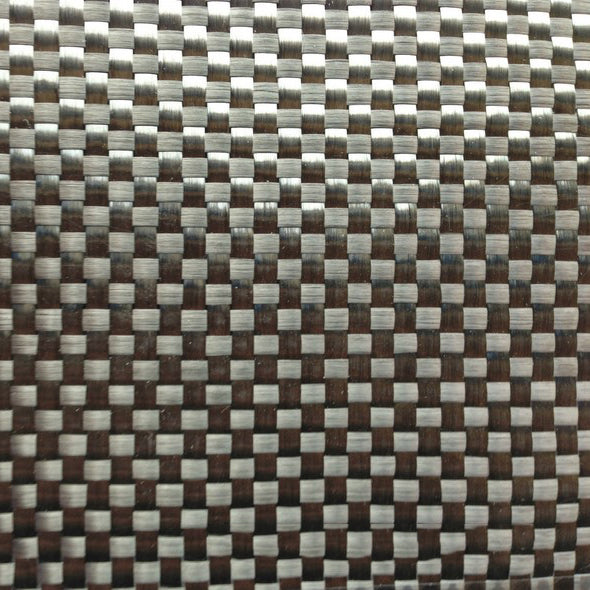 Carbon Surface 12K
The 12K carbon fibre mesh has been selected to deliver a powerful, direct rebound while ensuring good control of the return.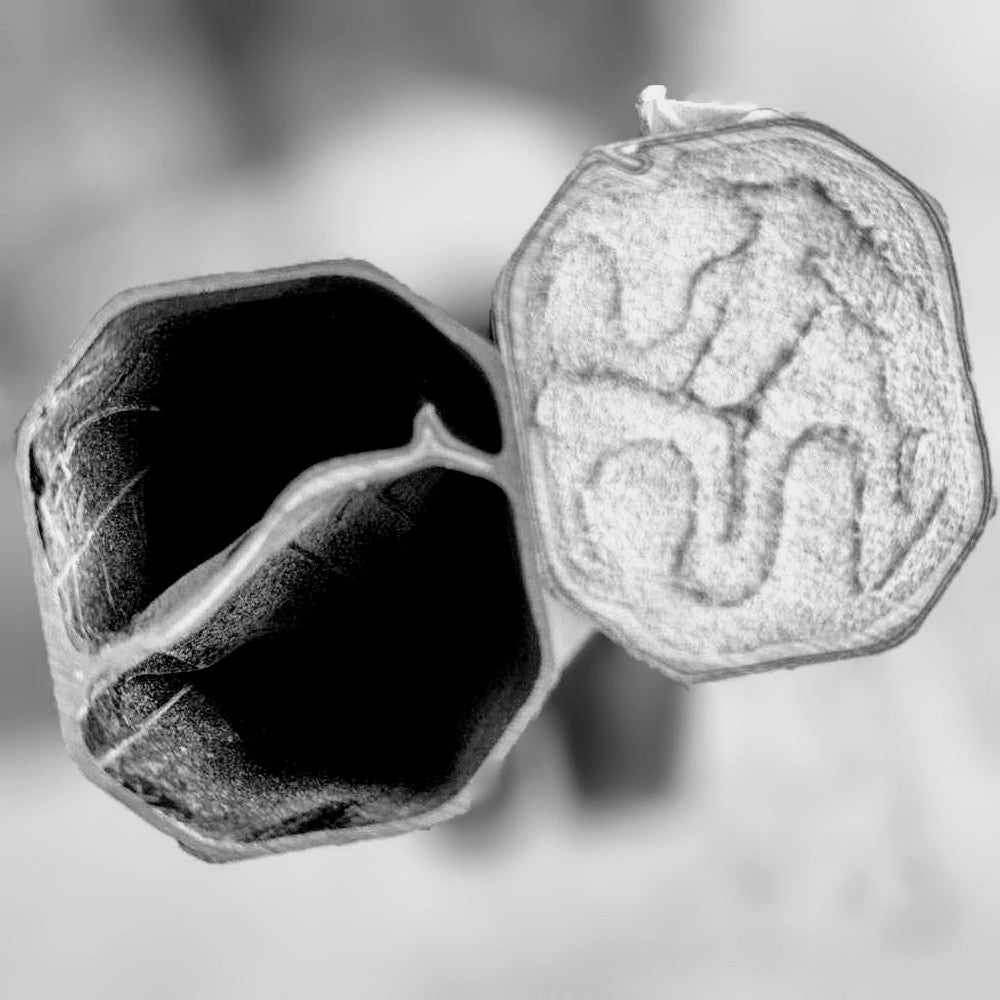 NVS Anti-Vibration System
Our patented system absorbs vibrations in the handle to keep your pala securely in place.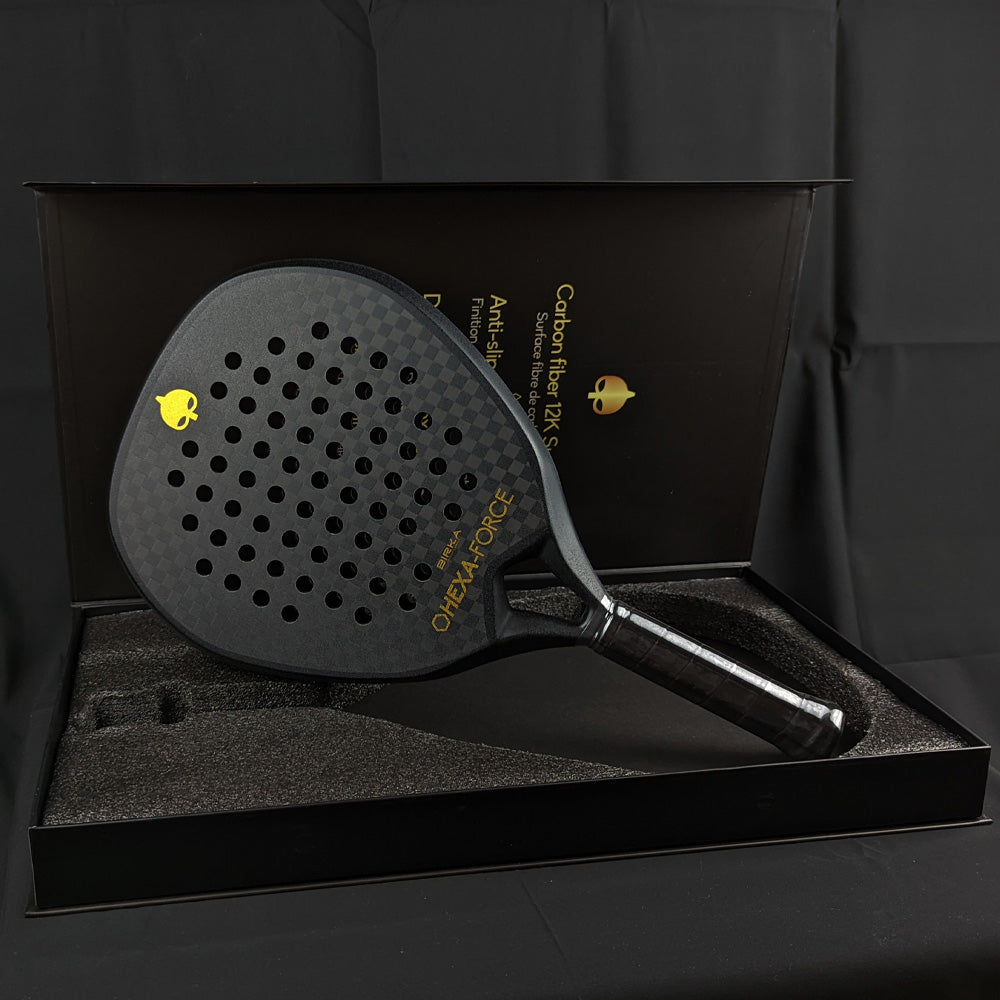 The attention to detail
Because padel rackets are precious objects, we felt it was essential to protect them and show them off to their best advantage.
BIRKA ◊ Warrior Unleash ◊